5 Must Have Caravan Accessories


Are you new to caravanning or camper trailer travel? Here are our 5 must have items you will need to make your trips a pleasure.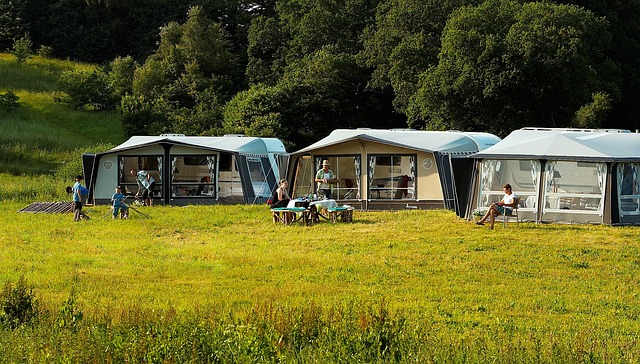 Caravan Accessories Starter Pack
What are the basics you will need for any caravan any caravan, motorhome, or camper trailer? An example can be found via this caravan starter pack.
​
a. Sullage hose. This is a waste water hose to connect the waste water outlet of your van to the waste outlet at a caravan park. It takes the water from your sink and if you have one, your shower to the caravan parks waste inlet. Sullage hoses come in various sizes. The most common size for the camper trailers and smaller caravans is 25mm, but they can go all the way up to 50mm for the extremely large motorhomes.
Tip: before packing you sullage hose away when leaving a camp site, run some fresh water through it if possible. This will stop the smell from waste water lingering inside the hose
b. Water hose. This is used to attach to the tap water outlet at the caravan. park to your van. Your garden hose will not do! It must be a non-toxic taint free hose. Australian made with preference.
c. Power Cord. A good quality power cord is vital to protect you and your family.
Levelling ramps and pads.
There is nothing worse than sleeping on a slope.
Levelling ramps help you raise the wheel of (normally) one side of the van or motor home to help level out the van. Generally, it is recommended if you can to your trailer, van, or motorhome sideways across the slope rather than up and down the slope. This will make it easier to level up the van and prevent it from rolling away. If possible, drive onto the levelling ramp rather than reverse on to it. This will place less strain on your tow coupling. Levelling ramps come in various styles. Often you need to level only one wheel so the minimum you will need is a single levelling ramp. It also has a chock to ensure your wheel does not roll forward once on the ramp, and an anti-skid plate to hold the ramp in place when you drive on to the ramp. If you have a dual axle caravan then you will need a levelling ramp for dual axle vans like the ones we stock online.

Jack Pads. Corner steadies or jack pads prevent the corner wind down legs from your van, trailer or motorhome sinking into soft soil. They can be permanently mounted on the van corner legs like this style; or they can be separate like this style.

And if you regularly stay on very uneven sloping ground and you corner legs do not go down far enough then you may consider getting some levelling blocks like ours.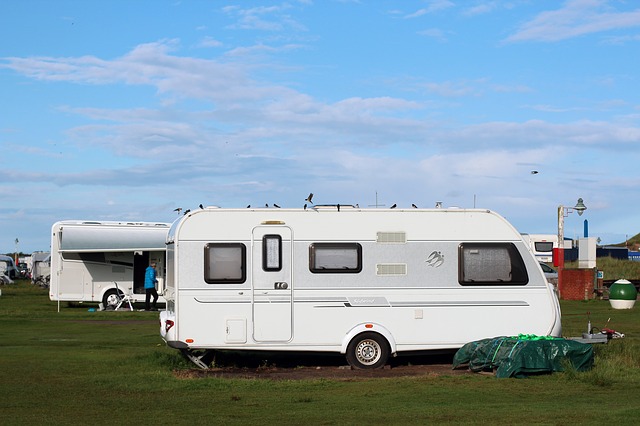 Electrical Surge Protector
​If your caravan or motorhome does not have a surge protector built in to its electrical power board, do your family and the appliances and devices in your van / motorhome a favour and get a surge protector like the Australian designed Ampfibian Surge Protector.
Towing Mirrors
Towing mirrors are a legal requirement in most states of Australia. They ensure you can see down the side of your caravan further than your standard car mirrors allow. They come in all sorts of styles and budget range from the clip on style, to the extended arm type, to the strap on style towing mirror.
Water Filter
​The water around Australia tastes different wherever you go. A simple water filter for caravans can reduce dirt, rust, and algae as well as removing chemical tastes and odours from drinking water.
If you have questions regarding the great range of caravan product from Autobox, contact us for more info and our friendly staff will be glad to help.
---
Leave a comment